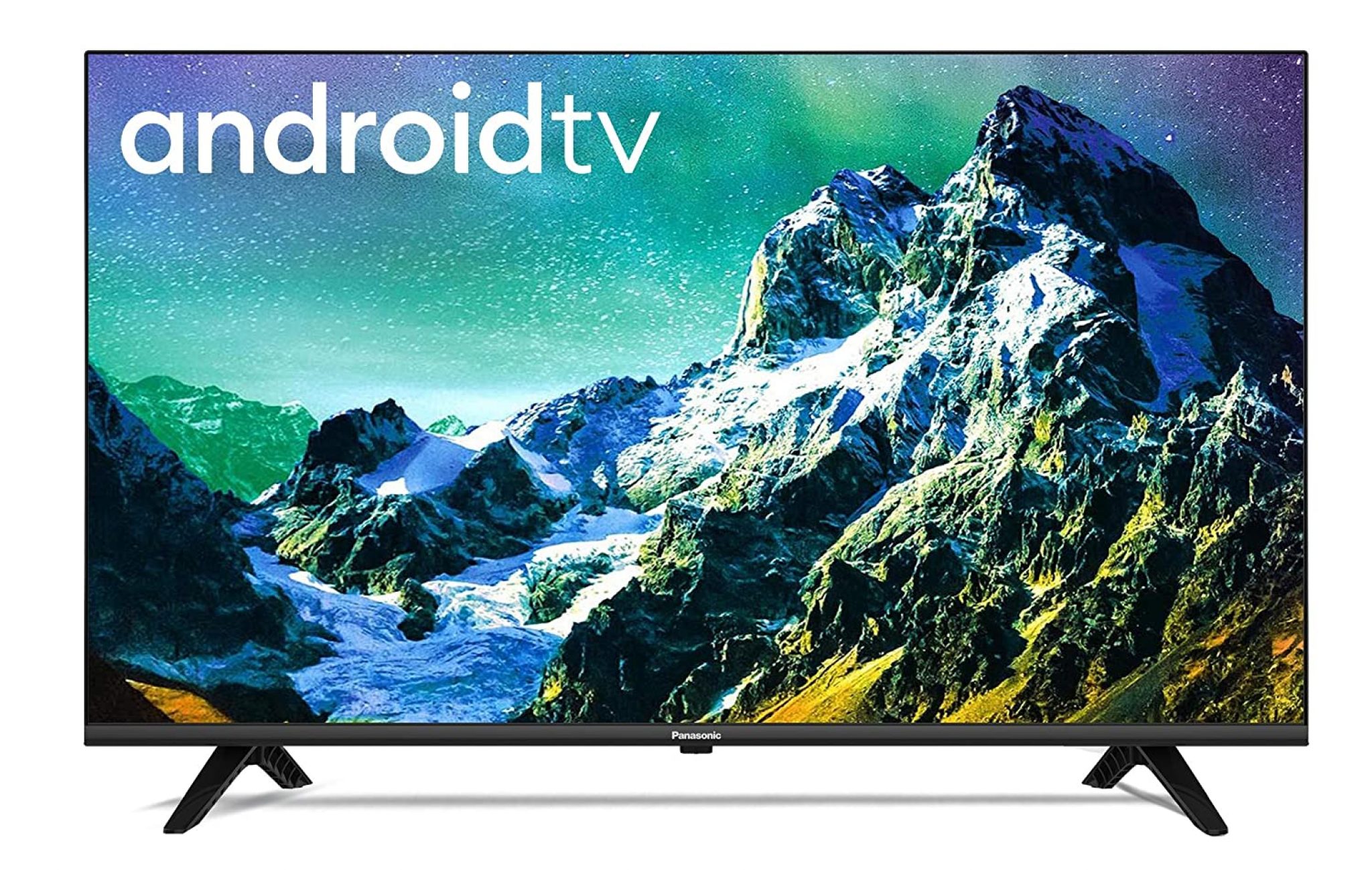 In the bustling city of Hyderabad, where technology meets tradition, OnePlus has become a household name in the world of consumer electronics. OnePlus TVs, known for their sleek design and cutting-edge features, have gained immense popularity among tech-savvy individuals and families. However, like any electronic device, OnePlus TVs may require servicing and repairs from time to time. When it comes to trusted and reliable OnePlus TV service in Hyderabad, one name stands out – Serve Hyderabad.
Who We Are
Before we delve into why Serve Hyderabad is your best bet for OnePlus TV service in Hyderabad, let's get to know who we are.
Serve Hyderabad is a leading electronic appliance service center located at Laxmi Residency, 3-105/6/23, near Ambedkar Statue, Penta Reddy Colony, West Hanuman Nagar, Boduppal, Hyderabad, Telangana 500039. With a strong commitment to providing top-notch service and an unwavering focus on customer satisfaction, we have established ourselves as a trusted partner for all your electronic appliance servicing needs.
Why Choose Serve Hyderabad for OnePlus TV Service?
 Specialized OnePlus TV Technicians
At Serve Hyderabad, we understand that OnePlus TVs are unique, and servicing them requires specialized knowledge. Our team consists of highly trained and certified technicians who are well-versed in the intricacies of OnePlus TVs. They have hands-on experience with various OnePlus TV models, enabling them to diagnose and fix issues efficiently.
 Genuine OnePlus Parts
When it comes to replacement parts, we believe in quality and authenticity. We source genuine OnePlus parts directly from authorized suppliers. This ensures that your OnePlus TV receives the best components available, maintaining its performance and longevity.
 Prompt and Efficient Service
We value your time, and we know that a malfunctioning TV can disrupt your daily routine. That's why we prioritize prompt service. When you choose Serve Hyderabad for OnePlus TV service center in Hyderabad, you can count on us to provide quick turnaround times, getting your TV back to you as soon as possible.
Transparency and Fair Pricing
We believe in transparent pricing. Before we begin any repairs, we provide you with a detailed estimate of the costs involved. This ensures that there are no hidden fees or surprises when you receive the final bill. Our fair pricing policy ensures that you get the best value for your money.
 Warranty on Repairs
We stand behind our work. That's why we offer warranties on our OnePlus TV repairs. If an issue arises after your TV has been serviced by us, you can rest assured that we will address it promptly. Our warranty demonstrates our commitment to quality service.
Convenient Location
Our service center is conveniently located in the heart of Hyderabad, making it easy for you to drop off your OnePlus TV service in Hyderabad for servicing. Our address, Laxmi Residency, 3-105/6/23, near Ambedkar Statue, Penta Reddy Colony, West Hanuman Nagar, Boduppal, Hyderabad, Telangana 500039, is easily accessible from various parts of the city.
Responsive Customer Support
Have questions or need assistance? Our customer support team is just a call away. You can reach us at +91 8886609933 or +91 8886654411. We are here to answer your queries and provide guidance on the best course of action for your OnePlus TV.
Common OnePlus TV Issues We Address
OnePlus TVs are known for their reliability, but like any electronic device, they may encounter issues over time. Here are some common problems that our skilled technicians can address:
Software Updates and Issues
OnePlus regularly releases software updates to enhance the performance and features of their TVs. If you're facing difficulties with software updates or encountering software-related problems, we can help you get your TV running smoothly.
 Screen and Display Problems
Issues with the display, such as dead pixels, screen flickering, or distorted images, can be frustrating. Our technicians have the expertise to diagnose and fix screen and display problems efficiently.
 Audio and Sound Issues
Sound quality is essential for an immersive viewing experience. If you're experiencing audio problems, including no sound, low volume, or distorted audio, we can troubleshoot and resolve these issues.
 Connectivity Problems
OnePlus TVs offer various connectivity options, including HDMI, USB, and Bluetooth. If you're facing connectivity problems or issues with external devices, we can help you establish seamless connections.
 Remote Control Troubles
A malfunctioning remote control can be a hassle. We can diagnose and repair issues with your OnePlus TV's remote control, ensuring you can navigate effortlessly.
 Power and Charging Problems
If your OnePlus TV is not powering on, experiencing frequent power fluctuations, or not charging properly, our technicians can identify and address these power-related issues.
When you choose Serve Hyderabad for OnePlus TV service, you can expect a streamlined and hassle-free service process:
Contact Us: Reach out to us through our contact number +91 8886609933 or +91 8886654411 to discuss your OnePlus TV issue or request a service appointment.
Drop-off or On-site Service: You can either drop off your OnePlus TV service center in Hyderabad at our service center or schedule on-site service, depending on your convenience and the nature of the issue.
Diagnosis and Estimate: Our technicians will conduct a thorough diagnosis of your TV to identify the problem. We will then provide you with a transparent estimate of the repair costs.
Repairs with Genuine Parts: Upon your approval, we will proceed with the necessary repairs using genuine OnePlus parts.
Quality Assurance: We conduct rigorous quality checks to ensure that your OnePlus TV is functioning correctly before returning it to you.
Warranty: We provide a warranty on our repairs, giving you peace of mind knowing that your TV is covered.
Delivery or Pickup: You can either pick up your serviced OnePlus TV at OnePlus tv service in Hyderabad from our center or request a convenient delivery option.