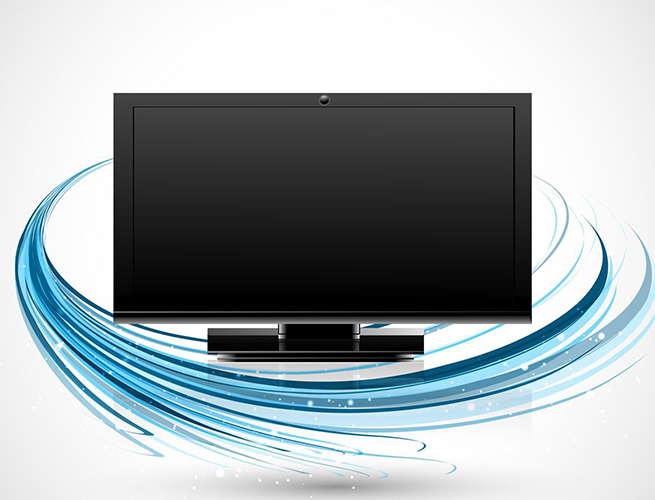 In an era of sleek, modern televisions, there's a certain charm in owning a vintage SANSUI TV. These classic pieces not only exude nostalgia but also hold a special place in our hearts. However, like all things with age, they require care and maintenance. That's where the SANSUI TV Service Center in Hyderabad steps in to ensure your vintage TV continues to dazzle with its picture and sound quality.
Why Choose SANSUI TV Service Center in Hyderabad?
The Vintage TV Experts
At SANSUI TV Service Center, we understand the unique needs of vintage televisions. Our team of experienced technicians has been trained to handle these classic devices with care and precision. We are well-versed in the technology that powers vintage SANSUI TVs, making us the ideal choice for repairs and maintenance.
Quick and Efficient Repairs
We understand the excitement of watching your favorite classic movies and shows on your vintage SANSUI TV. That's why we prioritize quick and efficient repairs. Our technicians work diligently to diagnose and fix issues promptly, ensuring minimal downtime for your beloved TV.
Genuine Spare Parts
When it comes to vintage TVs, using genuine spare parts is crucial. At SANSUI TV Service Center, we source authentic components to replace any worn-out or damaged parts in your TV. This ensures that your vintage TV remains true to its original form and performance.
Convenient Location
Our service center is conveniently located at Laxmi Residency, Penta Reddy Colony, Boduppal, Hyderabad. You can easily find us near the Ambedkar Statue in West Hanuman Nagar. Our central location makes it hassle-free for customers from all over Hyderabad to access our services.
Extensive Working Hours
We understand that your vintage TV may decide to act up at any time. That's why we offer extensive working hours to cater to your needs. Our service center is open from 8:00 AM to 8:00 PM, seven days a week, including Sundays. You can count on us to be there when you need us the most.
At SANSUI TV Service Center, we provide a wide range of services to ensure your vintage TV continues to perform at its best. Some of our services include:
Repair and Maintenance
Whether your vintage SANSUI TV has a fuzzy picture, distorted sound, or any other issue, our technicians can diagnose and repair it. We have the expertise to handle a variety of problems and restore your TV's original performance.
Component Replacement
Vintage TVs may require replacement of certain components over time. We use genuine SANSUI parts to ensure your TV maintains its authenticity and quality.
Cleaning and Dust Removal
Dust and dirt can accumulate inside vintage TVs, affecting their performance. We provide thorough cleaning services to remove dust and debris, ensuring your TV functions optimally.
Tuning and Calibration
To enjoy the best picture and sound quality on your vintage SANSUI TV, it needs proper tuning and calibration. Our technicians can fine-tune your TV to provide an immersive viewing experience.
Consultation and Advice
If you're unsure about the condition of your vintage TV or need advice on its maintenance, our experts are here to help. We offer consultations and guidance to keep your TV in top shape.
Your vintage SANSUI TV holds a special place in your heart, and it deserves the best care and attention. Trust the experts at SANSUI TV Service Center in Hyderabad to keep your vintage TV performing at its peak. With our experienced technicians, genuine spare parts, and convenient location, we are your go-to destination for all vintage TV repairs and maintenance needs. Enjoy the nostalgia of classic television with the reliability of our services. Contact us today, and let us breathe new life into your vintage SANSUI TV.